Description
Gecam has been developing and manufacturing machines for grinding, deburring and finishing sheet metal since 1994. Founded as small company in Parma, Italy, attention to quality was always maintained as a core value.

The experienced and highly qualified staff, allows for constant development of production with the primary objective of meeting (and exceeding) the needs of our customers. The technical department, in addition to the production of standard products, is involved daily in the design of customized machines based on the specific requests of customers.

The high quality guaranteed by local production allows GECAM to impose itself in world markets boasting 85% of the total sales in exports with 15% home sales. Customer satisfaction is achieved through the strict obsevance of their requirements, with constant improvement of production activities thanks to careful planning, monitoring and documentation of each process.
[Translate to English:]
[Translate to English:]
[Translate to English:]
[Translate to English:]
[Translate to English:]
[Translate to English:]
Products
Cutting machine tools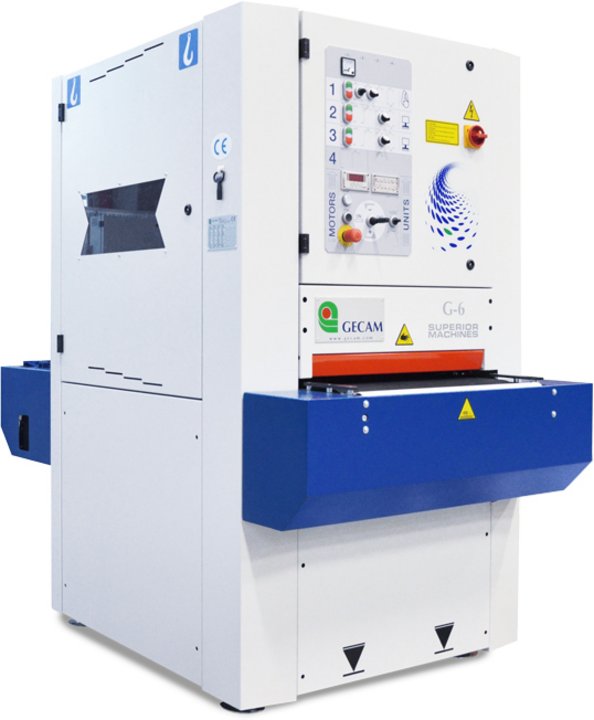 Deburring, rounding and finishing machines (4)