Description
The world's leading manufacturer of sectional steel shears and punching machines from the Basque Country.
GEKA has been manufacturing machines for processing angles, flat steel and profiles made of steel for the building industry, metal structures, high-voltage pylons, telecommunications, boiler construction and metal processing since 1919 and produces approx. 700 profile steel shears and hole punches per year.
Recently, we have also added CNC plasma cutting tables from GEKA for cutting steel plates, flat steel and other profiles.
Each new machine is a project that is individually checked by the technical office and whose production takes place entirely in the GEKA factory in compliance with the highest quality standards. Decades of experience in the development and manufacture of high-quality machines for a wide range of applications make these machines truly unique.
GEKA's headquarters are located in the town of Oiartzun in the north of Spain, an area known for its industrial tradition which is also associated with the metal industry. Compared to all other manufacturers, the GEKA Group is the only one to produce all its machines in Europe.
GEKA - GCS PLASMA CUTTING SYSTEMS
Products
Sheet metal working machines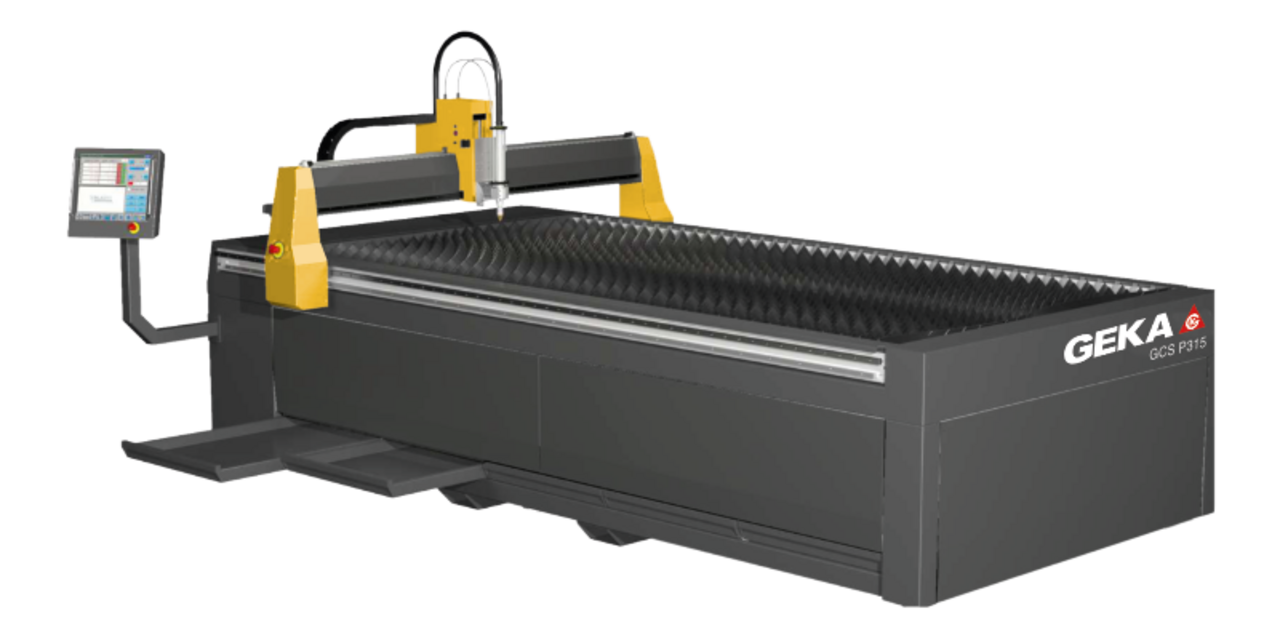 Plasma cutting machines (5)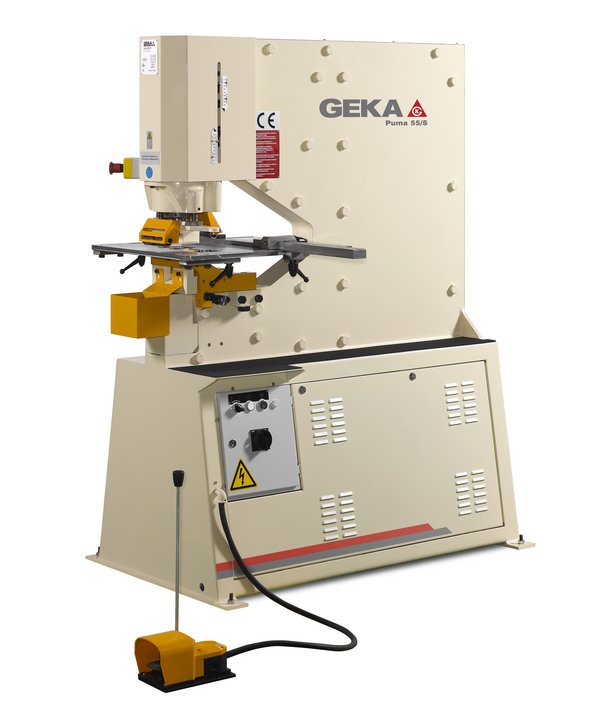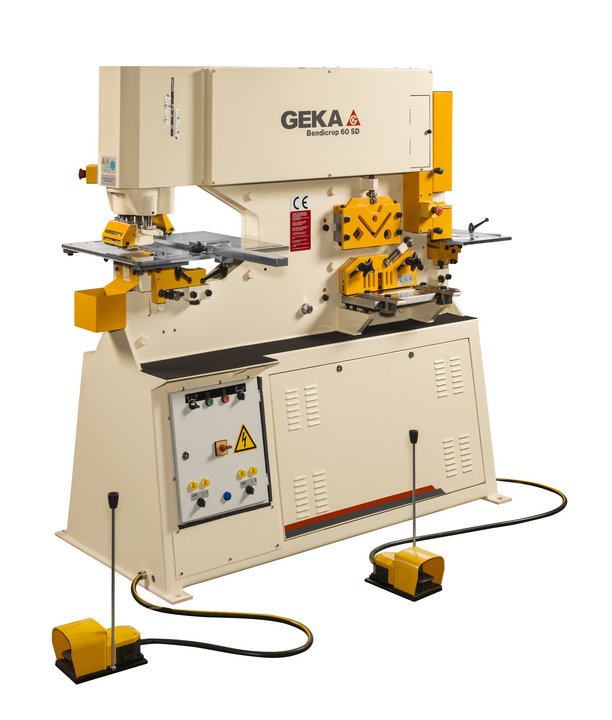 Tools and equipment