HESSE by ISITAN
Motorized 3-roll plate bending machine, Motorized crimping machines, Conventional press brakes, Manual 3-roll plate bending machines, Manual crimping machines, Profile bending machines with hydraulic feed of rolls, Circular shears, Hydraulic 4-roll plate bending machines, Flanging machines
Description
Founded in 1959 in a small workshop in BURSA, ISITAN produced round sheet metal bending machines for the domestic market until 1970. Most of these machines are still used in the production of many companies throughout Turkey.
From 1970 to 1980, ISITAN MAKINA continued its production of larger plate bending machines as well as circle cutting shears and flanging machines.
From 1959 until today, ISITAN MAKINA has continued its work with customer satisfaction and after-sales support, today ISITAN runs its production in 11,500 m 2 closed production area with 120 employees. The ability to produce new models is the key to ISITAN MAKINA's continued success. Today we also produce 3 and 4 roll plate bending machines, 3 and 4 roll hydraulic profile tube bending machines. Horizontal presses, hemmers, hemmoulders, box and tray hemmers, hydraulic and manual corner notchers to complement our generic products.
[Translate to English:]
[Translate to English:]
[Translate to English:]
MRM-S 3050x200 - ISITAN MAKINA
Products
Sheet metal working machines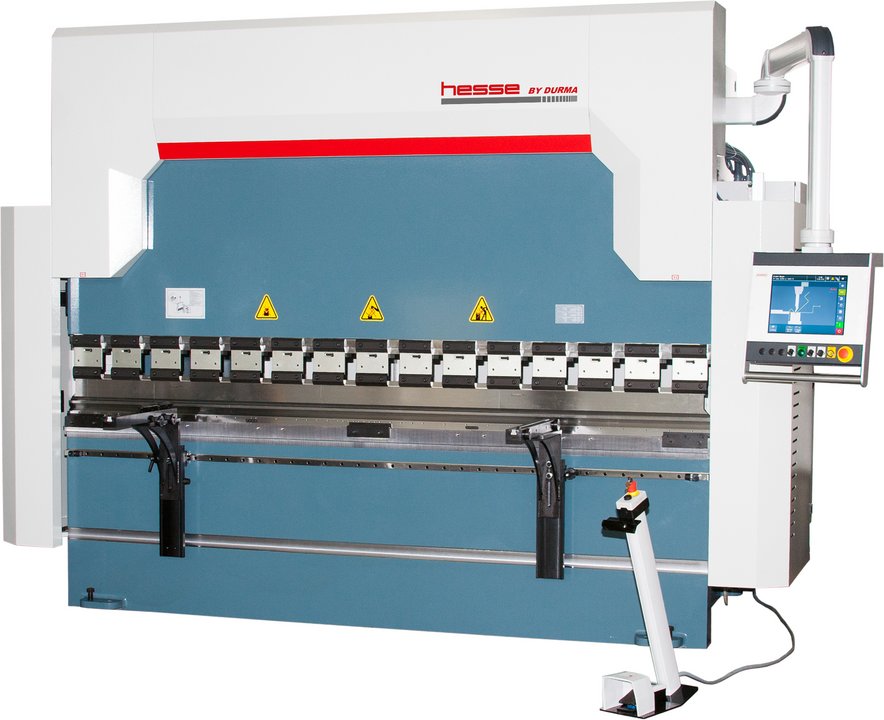 Plate bending machines (42)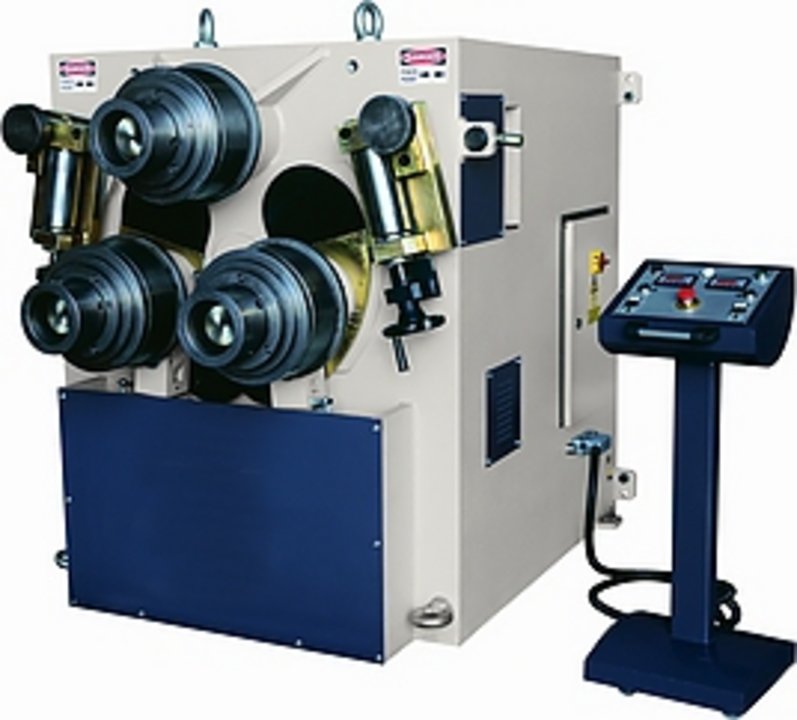 Profile bending machines (20)