HESSE by DURMA
CNC press brakes, Panel benders, CNC plasma cutting machines, Notching machines with variable angle, Motorized 3-roll plate bending machine, Hydraulic 4-roll plate bending machines, Hydraulic plate shears, Manual plate shears, CNC punching and nibbling machines, Motorized plate shears, Manual folding machines, Profile bending machines with hydraulic feed of rolls, Flatbed laser cutting system, Section and tube laser cutting machine, Conventional press brakes
Description
DURMA has been in the business of manufacturing sheet metal working machines for decades. The company was founded in 1956 in Bursa, an industrial city in the northwest of Turkey. The machine portfolio includes press brakes, laser cutting machines, guillotine shears, plasma cutting systems, sheet metal rolling machines, etc. and covers the entire range of sheet metal processing.
With more than 65 years of experience in the manufacture of sheet metal working machines, DURMA has now become one of the world's largest manufacturers in the industry. High-quality machines at an exceptional price-performance ratio are the key to this long-standing success.
HESSE by DURMA - a partnership for more than 40 years!
Our partnership with DURMA began in the early 1980s, after we had ceased our own production and turned our focus to trading in machines as well as servicing them. Since then, both companies have been closely linked in the exchange of know-how, innovation and experience. During this period, several thousand DURMA machines have been sold through us.
DURMAZLAR MAKİNA KURUMSAL TANITIM FİLMİ - 2017
Products
Sheet metal working machines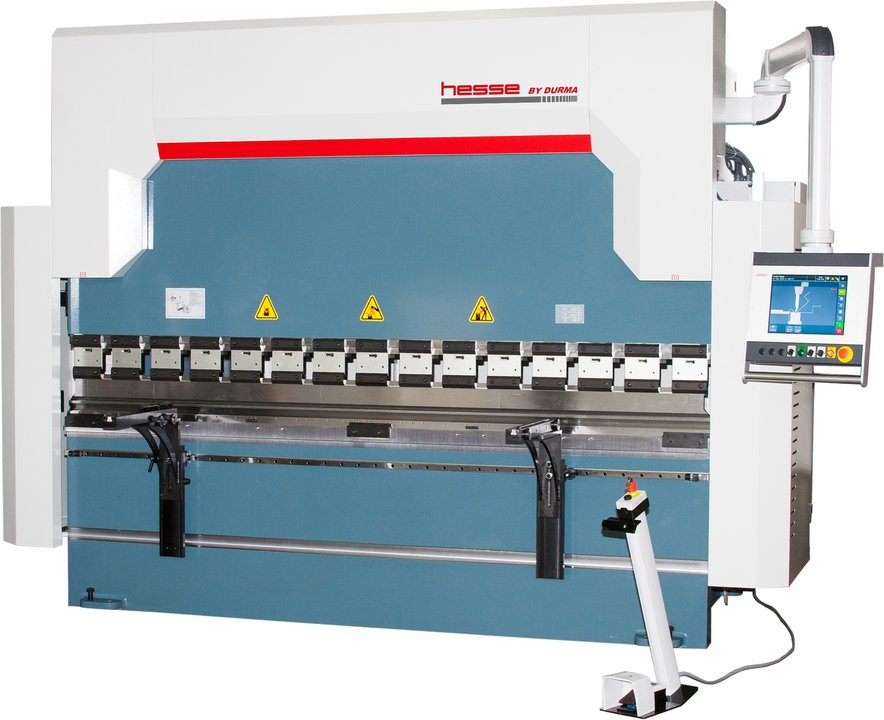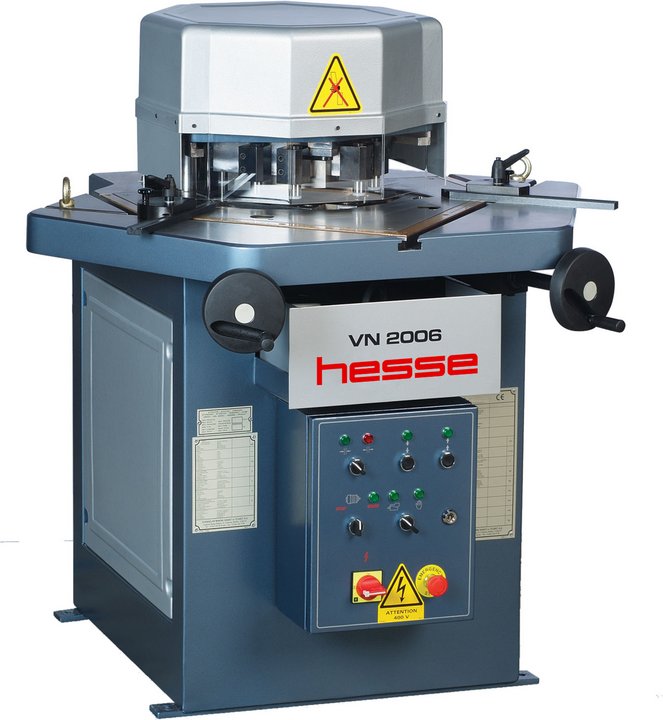 Plate bending machines (42)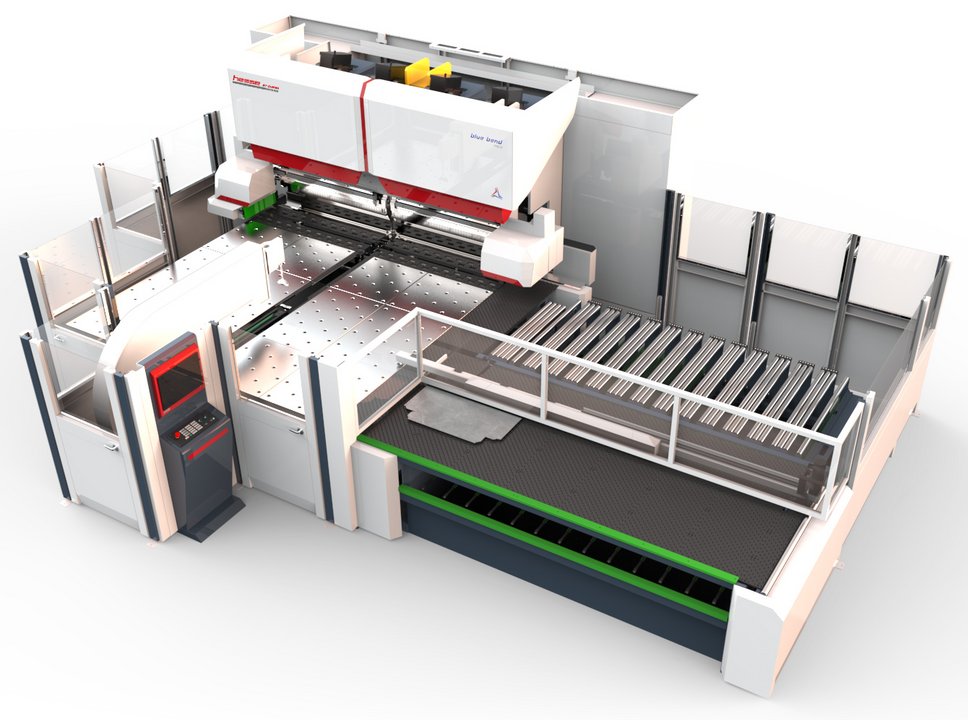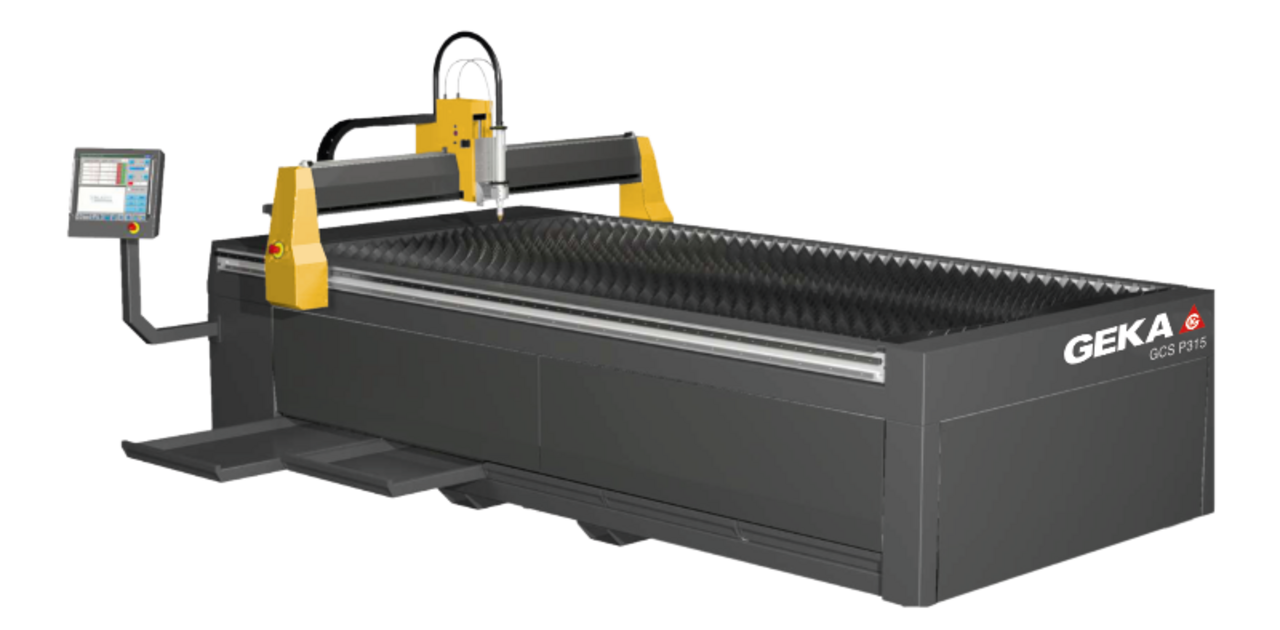 Plasma cutting machines (5)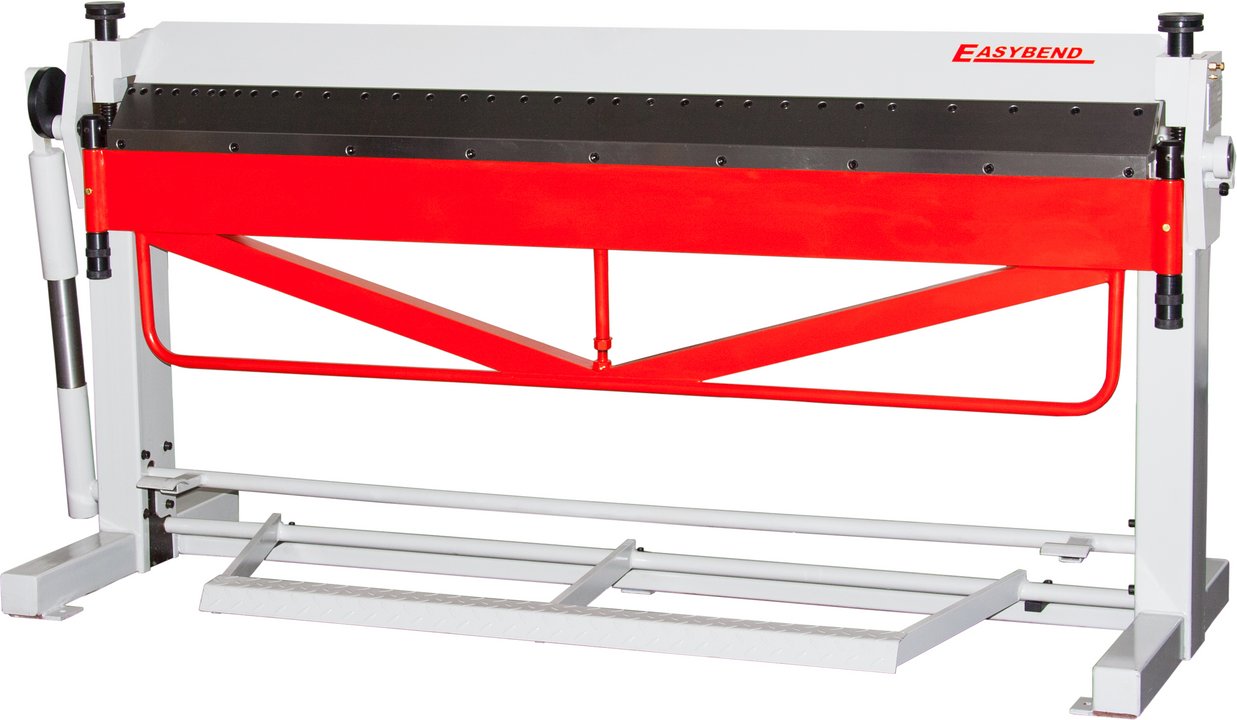 Laser cutting machines (18)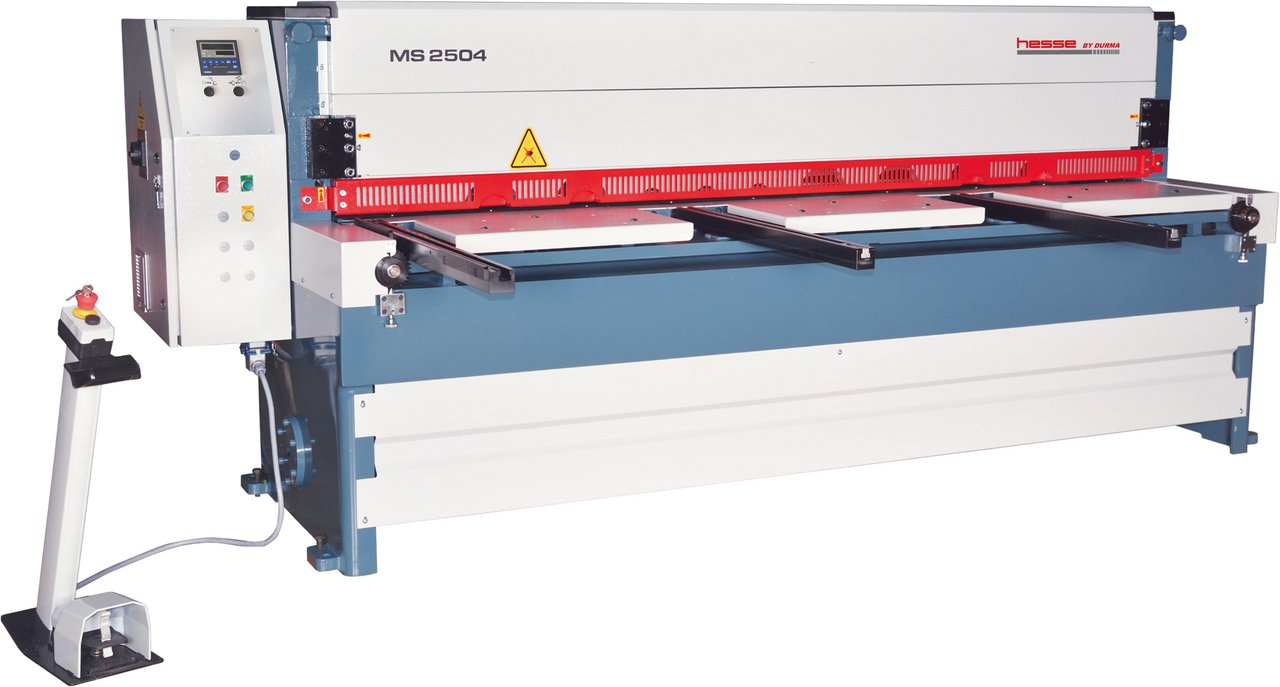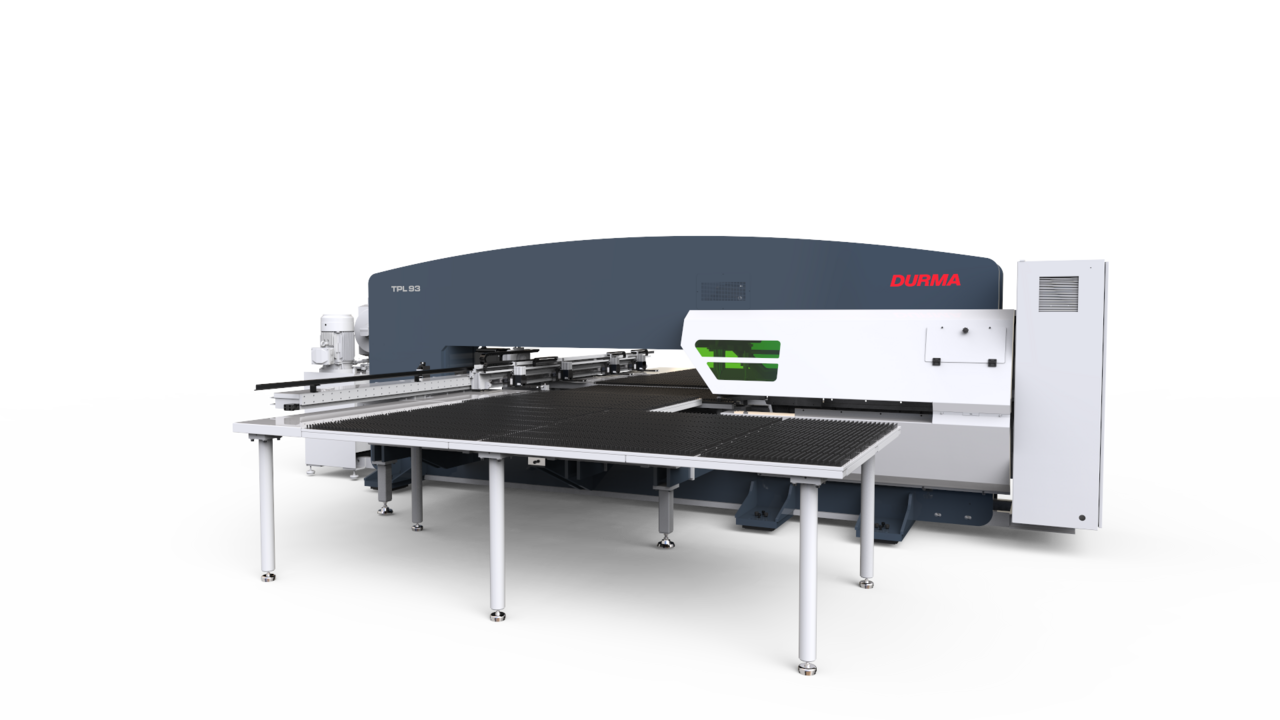 Punching and nibbling machines (5)
Profile bending machines (20)